Legal Services United States
Cover in an integral manner all our client's needs.
At Leal Montemayor we focus on fully covering all the needs of our clients with quality and professionalism, among the services we offer are the following:
REAL ESTATE.
Leal Montemayor is involved in projects in all sectors of the real estate business in the United States of America, including residential and commercial. Our Real Estate Law practice focuses on advising American and international developers, tourism companies and investors in general, in all legal aspects and regulations related to the real estate sector.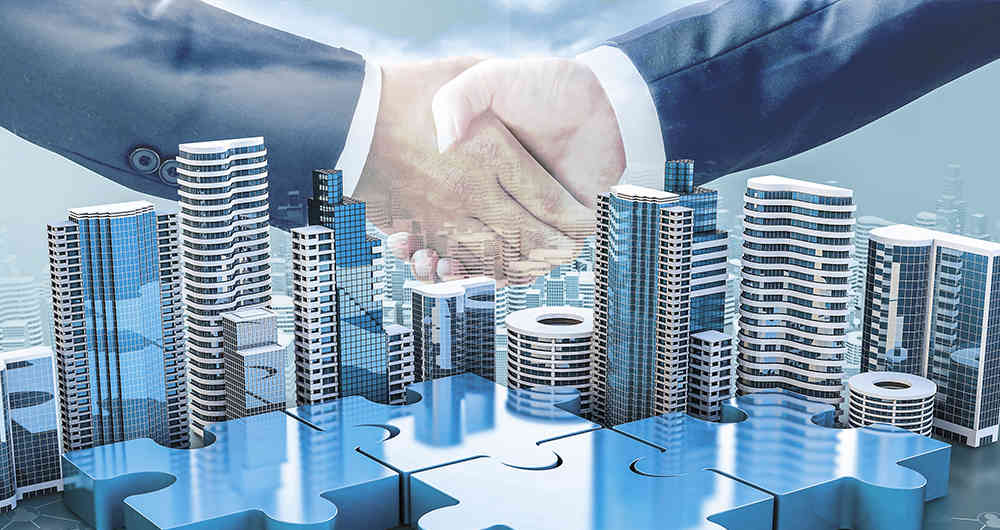 MERGERS AND ACQUISITIONS.
Our firm has represented clients in mergers and acquisitions in the United States, having experience in all phases of the process: letters of intent, due diligence, regulatory compliance, negotiation, drafting and closing of the operation, assets, mergers, related companies and other agreements; as well as in the subsequent integration of the closure. Our multidisciplinary team made up of lawyers from the different practice areas that integrate our firm, including labor law, real estate law, intellectual property, corporate law, etc., is our main strength and competitive advantage in this area.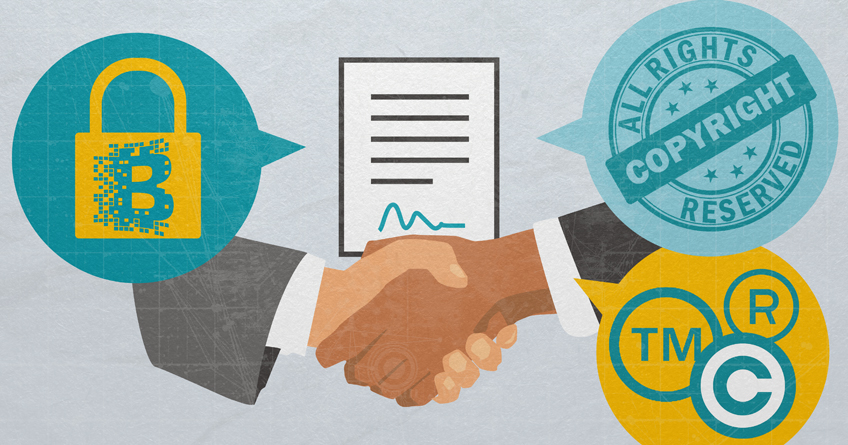 INTELLECTUAL PROPERTY.
Leal Montemayor represents clients in matters related to trademarks, copyrights and industrial secrets in accordance with United States law. Our practice includes:
Creation, registration, protection and execution of all types of intellectual property rights;
Negotiation of licensing, technology transfer and technical assistance agreements;
Generation and Negotiation of Franchise Agreements;
Litigation regarding trademarks, copyrights, and industrial secrets;
Aspects of intellectual property in commercial transactions;

BUSINESS MIGRATION.
Our practice in Business Migration is focused on solving legal problems that the foreigner may face in the United States. We are specialists in immigration law, immigration procedures and foreign investment, providing legal advice and representation on immigration matters in both Spanish and English languages.

The Business Migration area at our firm is managed by a team of highly qualified attorneys, assisting our clients through the complexity of the United States.

Our legal practice covers American immigration law, with the following services: work visas, labor certification, family petition, permanent residence and citizenship, investor visas, extraordinary abilities and temporary professionals (TMEC / USMCA), asylum, as well as other areas of specialty that our clients require, offering legal advice and representation services in matters of apostille and legalization, business and foreign investment.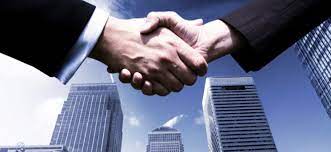 INTERNATIONAL TRANSACTION LAW.
Our team regularly advises clients on a wide range of cross-border transactions involving the United States of America, Mexico, and Latin America. Our firm evaluates, negotiates and documents a wide range of business relationships and transactions, whether it is to forge new relationships through joint ventures or strategic alliances or to grow, develop and expand relationships for your business operations.

The services we offer in this area are the following:
Agreements for the sale of merchandise;
Agreements for the provision of services, supply, distribution, consignment, etc.
Agency agreements, exclusivity and non-competition, confidentiality, etc.
Leal Montemayor's combined experience in international transactions and litigation provides the firm's clients with the opportunity to receive, in a comprehensive manner, both advice on the structuring of complex transactions and the practical analysis necessary to ensure that such transactions withstand the challenges of enforceability that they could face in the judicial system of Mexico and the United States.
CORPORATE LAW.
Leal Montemayor has significant experience in advising its clients in the United States regarding the formation and structuring of corporations, partnerships, and other strategic alliances in both countries, along with complying with applicable corporate formalities and regulatory requirements on both sides of the border. This includes the formation and structuring of foreign subsidiaries, the acquisition and disposal of shareholdings, agreements between shareholders and other matters related to contractual relationships between international affiliates.
ENVIRONMENTAL LAW.
Leal Montemayor advises its clients on a wide variety of matters of a regulatory and transactional nature that derive from the environmental regulatory framework, whether federal or state.

Among the services we offer are the following:
Advice on the evaluation and management of environmental contingencies;
Advice on compliance with environmental legislation;
Processing and obtaining environmental permits, including concessions for the use, exploitation or exploitation of the federal maritime land zone and authorizations regarding environmental impact;
Legal aspects that regulate the generation and handling of hazardous materials and waste;
Legal aspects on contaminated soils and their remediation;
National waters, water quality and wastewater discharges;
Administrative procedures before federal or state environmental authorities;
Environmental zoning and ecological zoning programs;
Legal design and implementation of alternative energy projects, including solar, wind and hydrological energy;
Sustainable development projects.
ARBITRATION AND ALTERNATIVE MEANS OF DISPUTE RESOLUTION.
Leal Montemayor represents its clients in all stages of arbitration and alternative means of dispute resolution; in the negotiation and drafting of arbitration clauses, as lawyers in arbitration proceedings, and both in the challenge and in the execution in the United States of Arbitral Resolutions The firm has been involved in matters administered by a series of international organizations such as the CCI, AAA, CAM, CANACO and WIPO.
EXPERT WITNESSES.
Due to their international training and qualifications, Leal Montemayor attorneys are regularly appointed as expert witnesses in Mexican law for matters before the United States courts, both at the state and federal levels. Leal Montemayor's attorneys have served as expert witnesses in the interpretation of Mexican law, doctrine, and common usage in the state and federal courts of Florida and Texas.
EMPLOYMENT AND COMPENSATION.
Our firm works with multinational companies to manage all employment needs, from daily human resource requirements to critical global business change projects. We represent employers in collective bargaining and works councils, and we also develop strong labor relations strategies.

Among the services we offer are the following:
Hiring options and flexible working modalities;
Hiring and start-up options in the United States and Mexico;
Compliance with workplace policies and procedures;
Disciplinary procedures and complaints;
Performance and Absences Management;
Notification and dismissal obligations;
Individual and collective dismissals;
Maternity and family rights;
Discrimination and diversity policies;
Staff reductions and layoffs.
NOTARY SERVICES.
Our firm offers its clients both in the United States notary services such as: legalization services, granting of powers, apostille services, death certificates, wills and probate procedures.
TRANSLATIONS.
By virtue of the fact that today the international market requires having documents in different languages, Leal Montemayor Abogadas offers you the specialized service of legal translations in English and Spanish languages, as the case may be, of the laws, regulations and documents issued in the United States or in any other country, in order to ensure full understanding of the documents and standards of the different countries.